Irrigation System Design & Installation
Legacy Irrigation
Irrigation System Design & Installation
Legacy Irrigation is the top provider of irrigation system design and installation services in Northeast Wyoming. Our team has extensive experience in the irrigation industry and is committed to providing our clients with exceptional service and high-quality systems that meet their unique needs.
As the region's authorized T-L Irrigation dealer, we are proud to offer our clients the best irrigation systems available in the market. T-L Irrigation systems are known for their durability, efficiency, and versatility, making them the perfect choice for farmers, ranchers and other landowners in Northeast Wyoming and Southern Montana.
At our company, we understand that every customer's needs are unique, and that's why we offer customized solutions to meet your specific requirements. Our team works closely with clients to design irrigation systems that are tailored to their crop type, soil type, and terrain. We use state-of-the-art technology to ensure that our systems are accurate and efficient, which saves our clients time and money in the long run.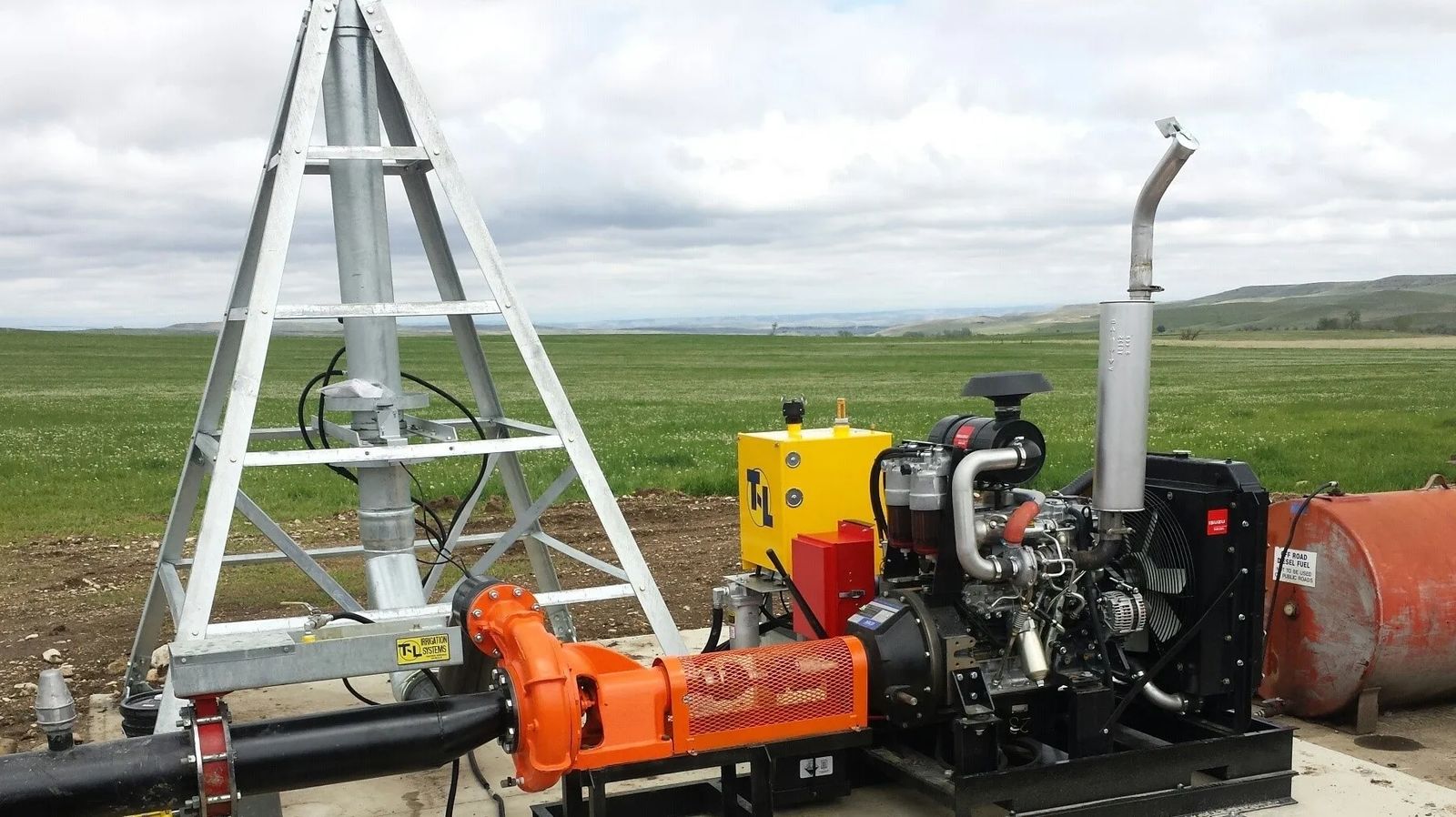 We take pride in our attention to detail, and our commitment to customer satisfaction is unparalleled. We use only the highest quality materials, and our installation process is second to none. Our team ensures that every system is installed correctly and functioning optimally. We offer ongoing support and maintenance services to ensure that our clients' irrigation systems are always operating at their best.
With continuous movement, consistent water distribution, low maintenance and energy efficiency, our T-L Pivot Irrigation systems are the best in the market. Interested in learning more about T-L irrigation systems? Check out The T-L Difference here.


Irrigation System Design & Installation
Interested in learning about options to help finance your next irrigation system project?
As an authorized AgDirect Dealer and T-L dealer, let us help you find the right financing options.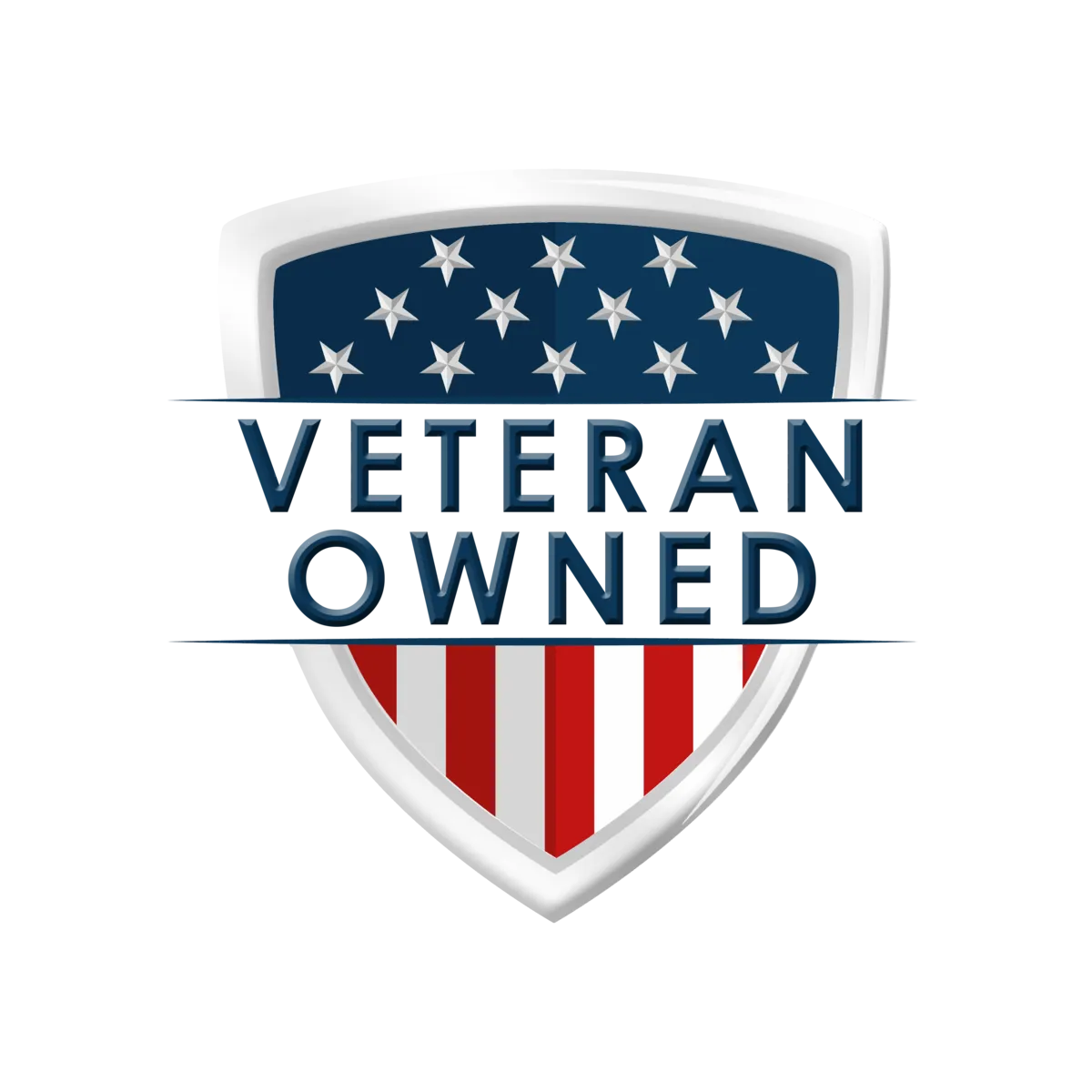 Legacy IRRIGATION
About Us
At Legacy Irrigation and Construction Supply, we're committed to providing the highest level of customer service and support, and we're dedicated to helping you achieve your goals. Contact us today to learn more about how we can help you with your irrigation and construction needs.