Legacy

Irrigation

The leading provider of top-quality irrigation solutions and construction products throughout Northeast Wyoming and Southern Montana.

Contact Us 〉
veteran-owned
Legacy Irrigation
At veteran-owned Legacy Irrigation and Construction Supply, we're proud to be the leading provider of top-quality irrigation solutions and construction products throughout Northeast Wyoming and Southern Montana. For over 50 years, we've been dedicated to delivering exceptional products and services to our valued customers, and we've built a reputation as a trusted source for precision irrigation needs. As our region's leading T-L Irrigation dealer, we offer a comprehensive range of services to help you create the perfect irrigation system for your unique needs. From consultation and design to engineering, construction, and ongoing service, our experienced team is with you every step of the way, ensuring you get the best possible results.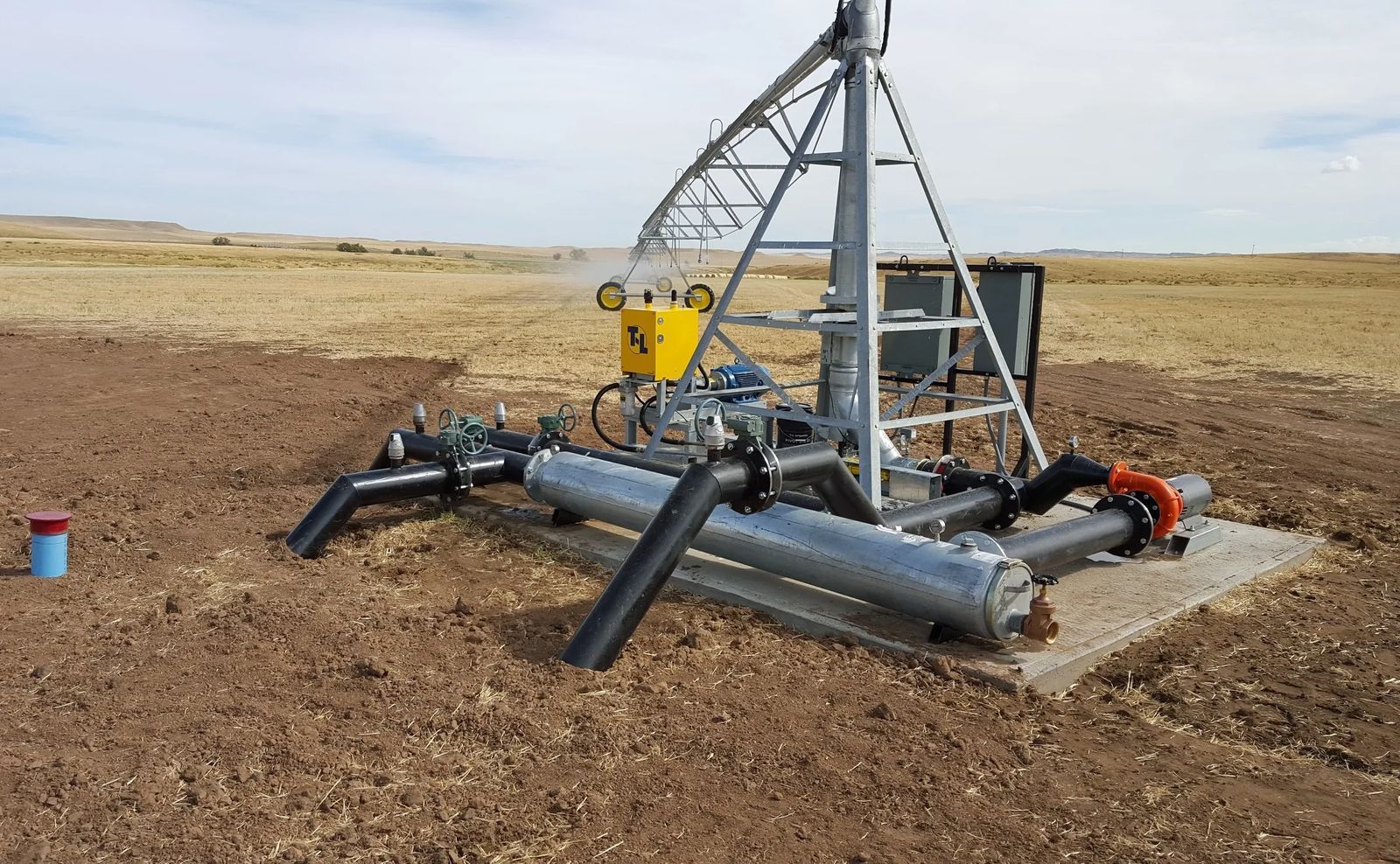 One-Stop-Shop
With the largest inventory of irrigation pipe, fittings, pumps, and sprinklers in the region, we're your one-stop-shop for all your irrigation needs. Whether you're a farmer, rancher, commercial landscaper, or commercial grower, we have the expertise and resources to get you the right parts and equipment to make your project a success.
Concrete hand and power tools
In addition to our top-notch irrigation services, we also specialize in concrete hand and power tools, decorative concrete stains and dyes, and other construction products to help you complete your projects efficiently and effectively.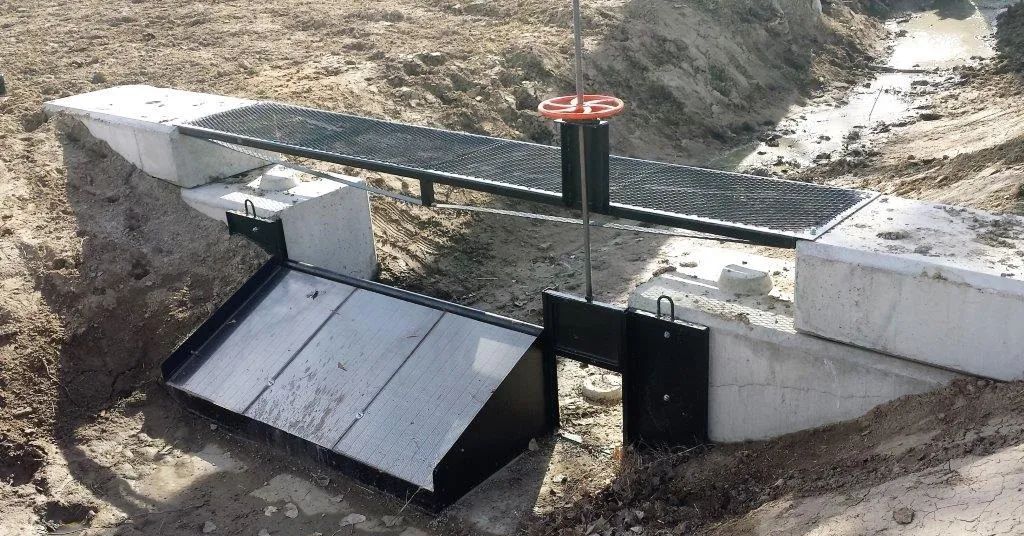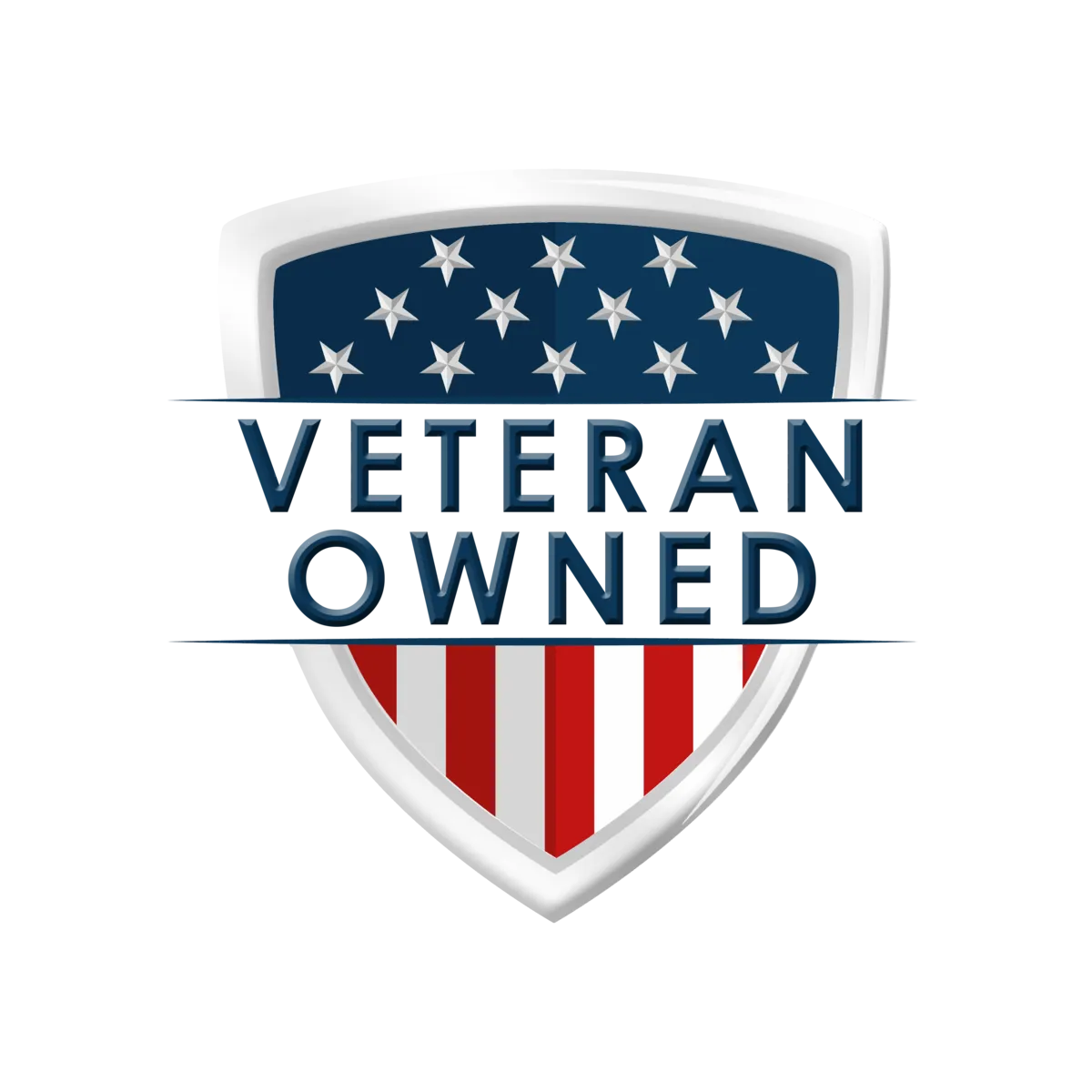 legacy IRRIGATION
About Us
At Legacy Irrigation and Construction Supply, we're committed to providing the highest level of customer service and support, and we're dedicated to helping you achieve your goals. Contact us today to learn more about how we can help you with your irrigation and construction needs.