Construction & Concrete Supplies
Legacy Irrigation
Construction & Concrete Supplies
Our concrete & construction supplies store exists to provide our local Sheridan contractors with the quality tools and products they need to meet the highest of expectations. Concrete is being used for more and more new and creative applications that demand the best. Our customers want their projects to stand out – with our quality materials and expertise, our team is ready to help them make sure that happens.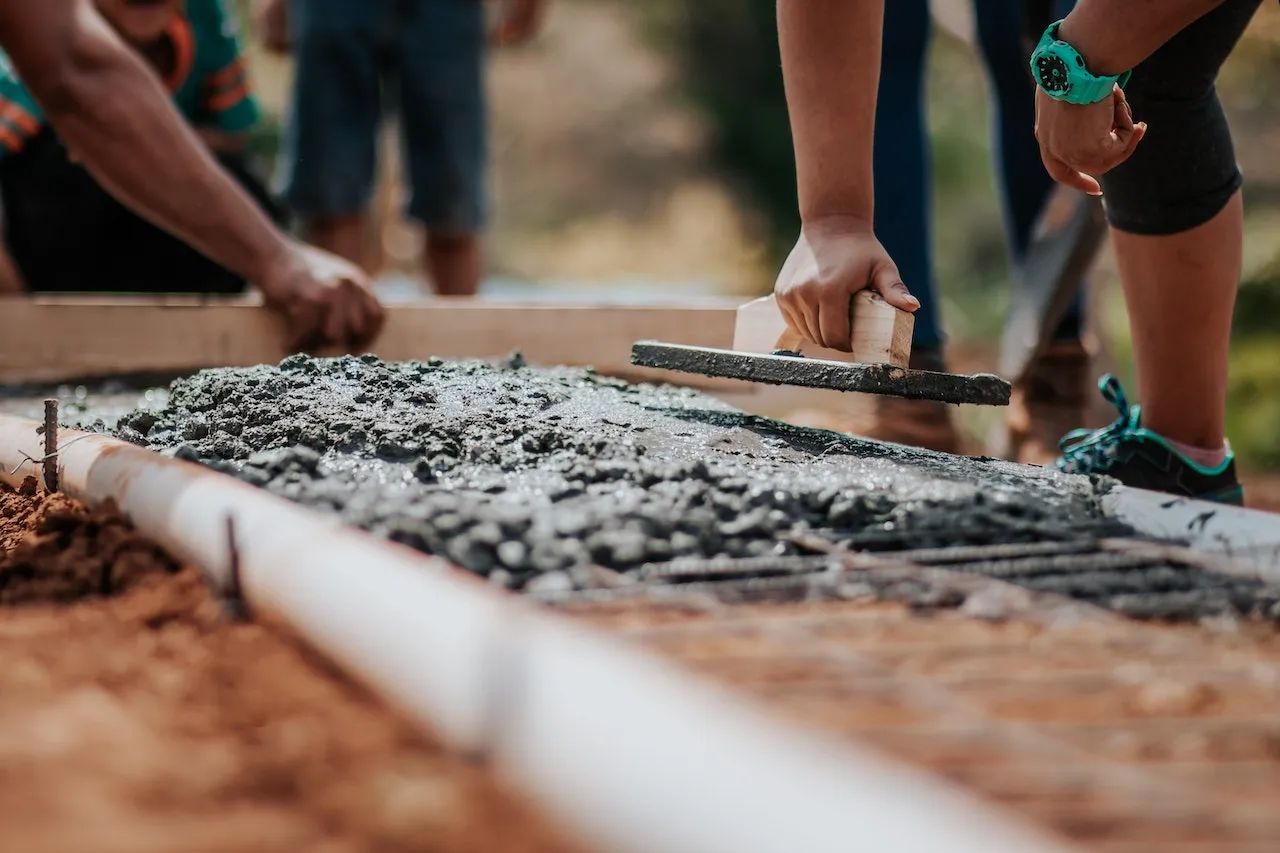 We carry a full line of concrete hand and power tools, as well as Mono Slab® EZ Forms, decorative concrete stains, dyes, stamps, curing compounds, sealers and so much more. We also offer a complete line of rental equipment, including small hand tools up to heavy equipment and trailers. Custom rebar bending is also available to meet your engineered specifications. Call our team today or stop by the shop at 615 Fort Road.
Let us help you create your next stand out concrete project.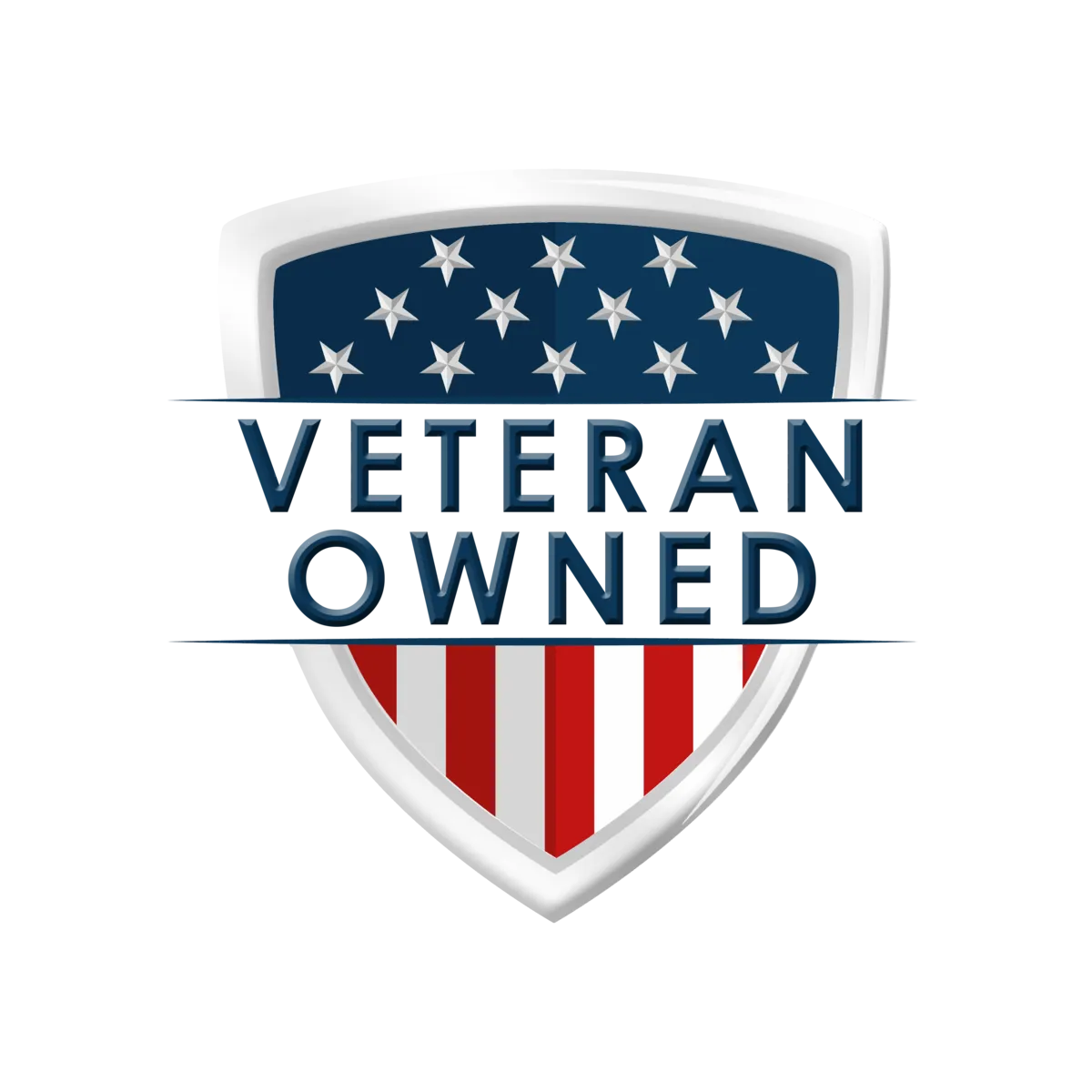 legacy IRRIGATION
About Us
At Legacy Irrigation and Construction Supplies, we're committed to providing the highest level of customer service and support, and we're dedicated to helping you achieve your goals. Contact us today to learn more about how we can help you with your irrigation and construction needs.